The list will contain 2022's most influential and award-winning dentists that many of our readers should consider if they seek cosmetic dental work.
Award-winning practices that are known for their star-quality treatments: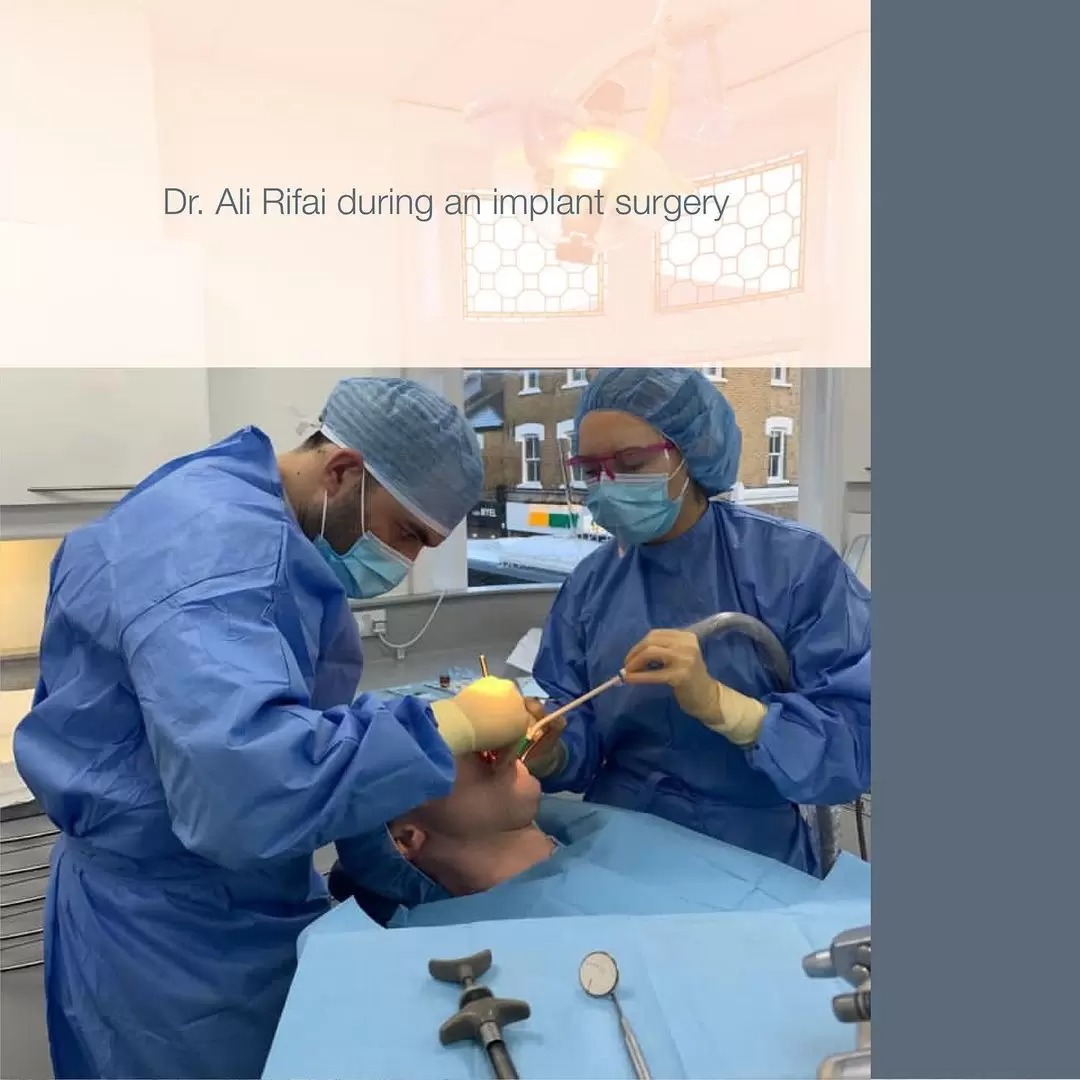 Here are some of the UK's most recommended and recognised dentists
Recent winners include…
More options? Find your favourite:
Want to find a CQC-regulated dentist in your area? Use their private practice search here to find the best dentist in your area.
View this post on Instagram
Instagram famous cosmetic dentists:
Dr Uchenna Okoye @druchennaokoye (11.2k followers): Often sought by many celebrities because she offers natural-looking cosmetic dentistry only, which means you will not find the typical Essex smile here. You can expect this clinic to swap fillers for Invisalign.
Dr Rhona Eskander @drrhonaeskander (74.9k followers): Winner of the Best Young Dentist Award 2016, 2017, 2019 and 2020. You can find her featured across all press and media including Forbes, Vogue, The Times and even on BBC and ITV.
Dr Desiree Yazdan @dryazdan (214k followers): An expert in restorative, reconstructive and cosmetic dentistry, Dr Yazdan comments: "If your smile is not becoming to you then you should be coming to me."
For more famous Instagram doctors and dentists, click here.